Five reasons to plan a staycation in Britain this Autumn
Posted on: July 31st 2020
The COVID-19 lockdown has inevitably put a damper on many people's ambitious travel and holiday plans this year. Thankfully, as certain restrictions lift and we begin to navigate a new type of world, there are also new holidaying opportunities popping up, namely local vacations, or staycations.
At West Stow Pods, we are fortunate to be located in Suffolk, one of the most beautiful parts of Britain, and—at just 1.5 hours from London—also one of the most accessible. Our glamping site is ideal for those who love nature but crave certain creature comforts, like a cozy bed and heating. And while our destination is enjoyable at all times of year, Autumn is arguably one of the best times to visit. Still need convincing? Read our top reasons to plan a staycation with us this fall.
Enjoy the foliage
With its calm rolling hills and verdant landscape, Suffolk is picturesque no matter the season. In Autumn, however, when the leaves begin to turn and Summer's greens transform into oranges and yellows, the landscape is truly inspiring and nostalgia-inducing.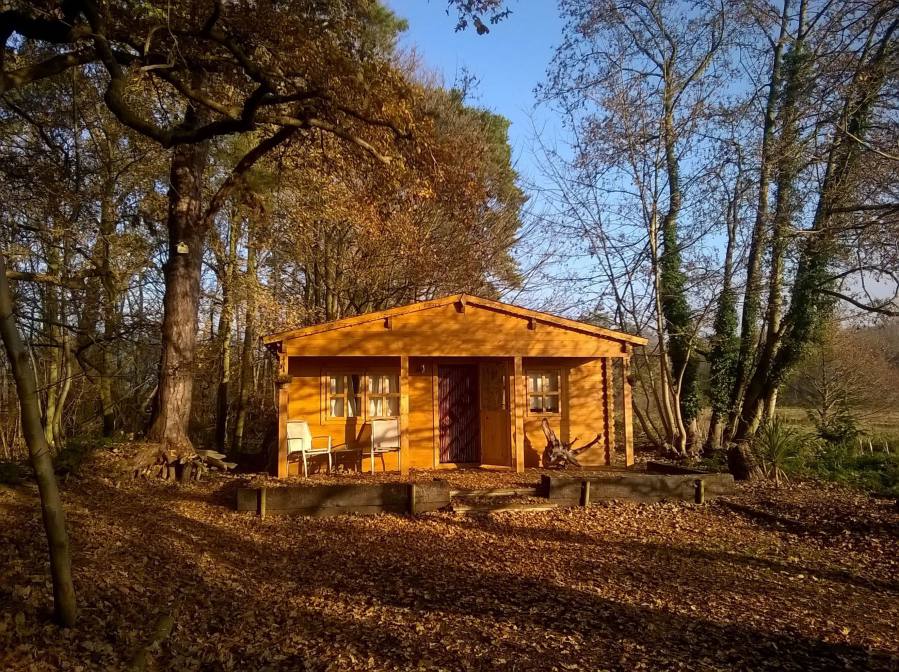 Go on a nature walk
The colourful Autumn landscape in Suffolk is best enjoyed on a nature walk, strolling through fields, wooded areas and riversides. And while the weather in Summer can often be too blisteringly hot to enjoy a leisurely daytime walk, Autumn is the perfect time to indulge in a long, countryside stroll with your loved ones. We are lucky to have many walking trails starting right at West Stow Pods.
Visit local towns
While a beach holiday on the Mediterranean coast is an absolute treat, there are also beautiful and historic destinations on our doorstep here in Britain. Our glamping site is located near a number of charming towns and villages, each of which has helped to shape our nation over the centuries. From the welcoming market town of Bury St Edmunds to the well-preserved medieval village of Lavenham, there is lots to uncover in East Anglia!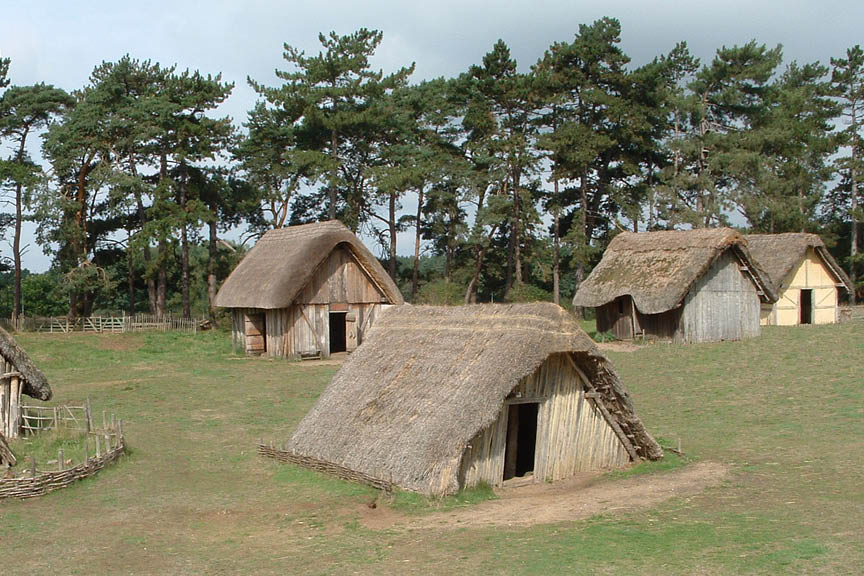 Immerse yourself in history
Our history in this part of the country goes back millennia, predating even the oldest towns. You can experience some of this history at the Anglo Saxon Village, just minutes from our glamping site. The Anglo Saxon Village is one of Britain's most famous archaeological sites (as well as a lovely nature park!) which dates back to around AD 400. Step back in time at the open-air museum and see what life would have been like before the Norman Conquest.
Last but not least, get cosy
One of our favourite things to do in Autumn in the UK is to cosy up, whether it's with a book and a blanket or in front of a fire with a pint of cider. If you're hankering for a cosy staycation this fall, West Stow Pods is the ticket. Our accommodations are designed with comfort in mind, with all the creature comforts you desire. On a crisp day, admire the surrounding woods and fields from the comfort of a MegaPod or Woodland Lodge veranda, or dive into a fantasy adventure book by the cosy fireplace in Pod Hollow.