Six walking trails near West Stow Pods to celebrate Suffolk Day 2020
Posted on: June 18th 2020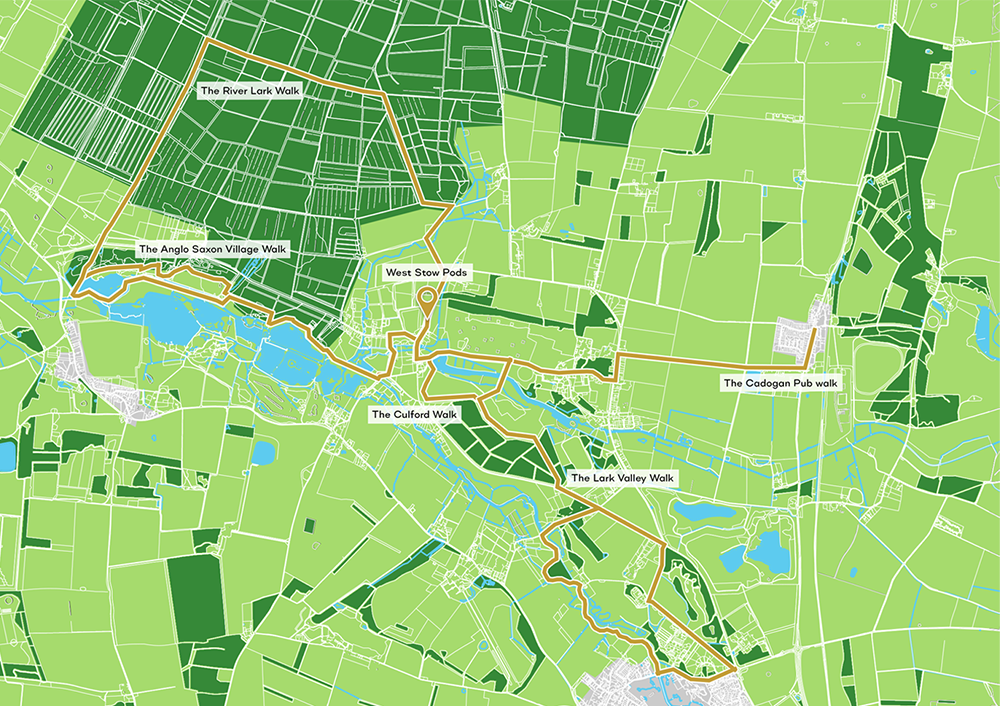 With Suffolk Day 2020 just around the corner, we at West Stow Pods wanted to contribute to the celebrations in the best way we know how: by immersing ourselves in the beautiful Suffolk countryside.
Over the past few months, time has certainly had the impression of slowing down, and although we haven't been able to welcome guests to our glamping site – soon though! – we have taken advantage of this quiet time to really explore and appreciate our bucolic county. In other words, we've been going on walks!
Now, in honour of Suffolk Day 2020, we want to share our local outdoor expeditions with you all! We have compiled maps and guides for six walking trails that begin at West Stow Pods, each of which takes a different route and is variable in length (approximate time given!). They are: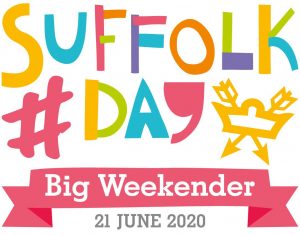 We hope to welcome our guests (very soon), as well as locals and visitors to the Suffolk region, to enjoy these trails and explore the idyllic Suffolk countryside. On these walks, you'll encounter local fauna and flora, as well as historical vestiges, and an overall splendid landscape that is sure to rejuvenate. We welcome you to celebrate Suffolk Day with a walk, in true West Stow Pods style.
Suffolk Day is a county-wide celebration that has taken place every year since 2016. This year, the festivities will be taking place on June 21, 2020, the longest day of the year. Evidently, this Suffolk Day might look a bit different from previous years because of social distancing measures, so we hope our walks offer a safe and enjoyable way to celebrate the occasion. You can find the full description for each walking trail and downloadable maps here.