Pod Hollow named top 'Quirky Place to Stay in the UK'
Posted on: May 11th 2020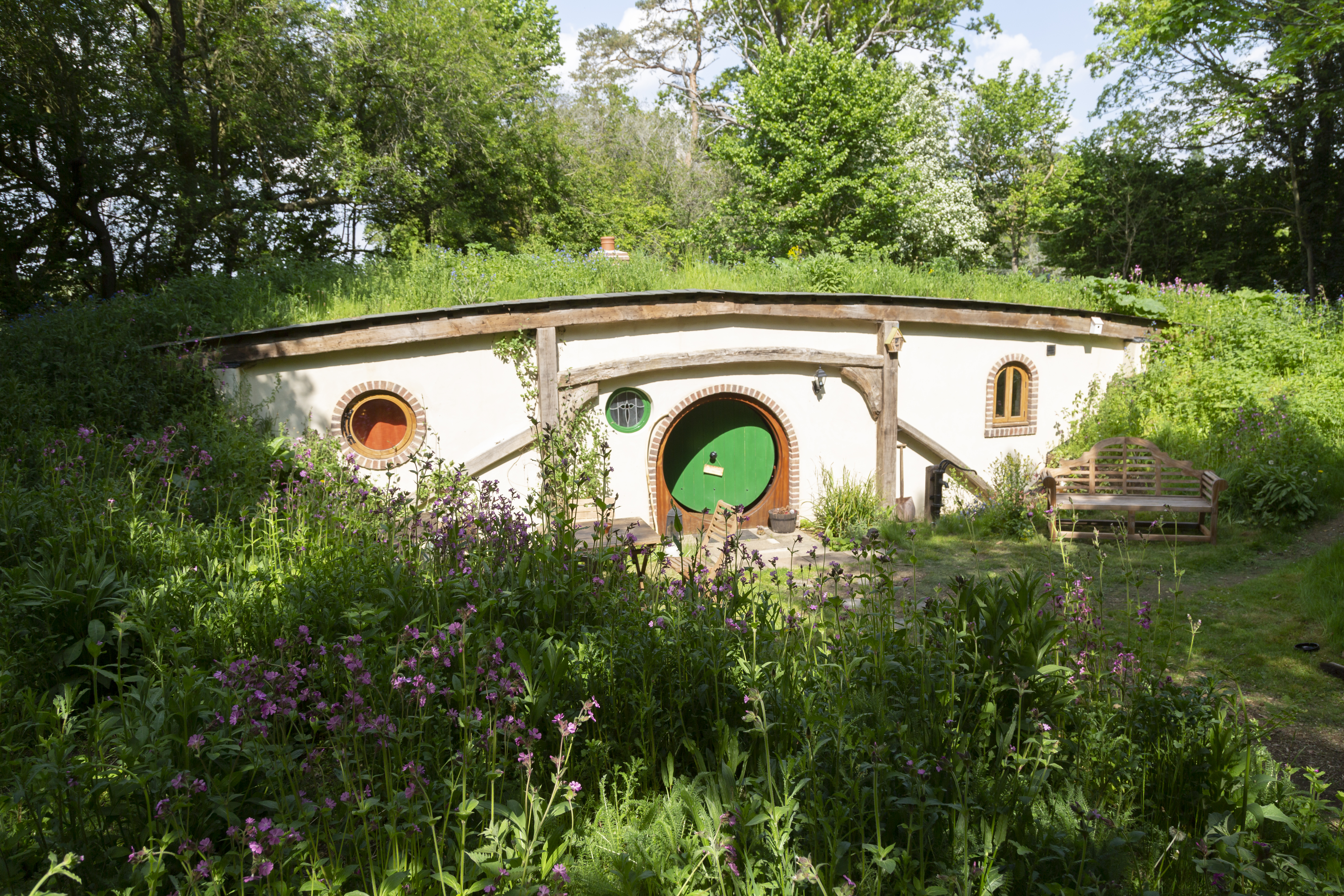 At West Stow Pods, we know how special our Hobbit-themed Pod Hollow accommodation is—after all, where else can you enjoy the comforts and nature beloved by Tolkien's fictional halflings? Still, it is always a treat to hear that others appreciate our magical glamping spot as much as we do!
Recently, Pod Hollow was listed as the top "Quirky Place to Stay in the UK" by The Tourist Trail, a British organization that helps travellers plan out their ideal trip in the UK with trail, accommodation and dining information. Our Suffolk glamping spot was listed as #1 out of a list of 10, which also includes some other truly interesting accommodations!
"West Stow Pods in Suffolk is the ideal accommodation choice for the discerning Hobbit in search of adventure, or anyone seeking somewhere peaceful to stop for a night or two en route to an important quest," The Tourist Trail writer Lucy Barnes says. "Pod Hollow offers all the necessary home comforts you would require, from familiar Tolkien-esque circular doorways and homely rustic architectural details—to a warm, cosy fireplace and a comfy chair. Perfect for reading a chapter or two of your favourite tome before retiring to your comfy bed for a good night's sleep…"
As Lucy points out, our Pod Hollow is a unique place to stay. Here, comfort is king and worries can slip away. At West Stow Pods, we put an enormous amount of love and work into the hobbit-inspired dwelling to bring the magical setting to life in our charming Suffolk wood. Since opening in March 2018, we have taken great pleasure in sharing Pod Hollow with guests from around the UK and world.
Though we are sadly not receiving guests at the moment—due to the COVID-19 measures—we hope to welcome you soon to our leafy glamping site. The storybook-inspired Pod Hollow is one of our many accommodation options, and consists of two double bedrooms, a cosy sitting room, kitchen and bathroom. Outside, guests can sip their morning coffee or delve into a good book in a private garden. Our other accommodations are four MegaPods and two Woodland Lodges.
Until we open up our doors again—and we will let everyone know when we do!—we welcome you to explore Pod Hollow virtually in the video below: