West Stow Anglo-Saxon Village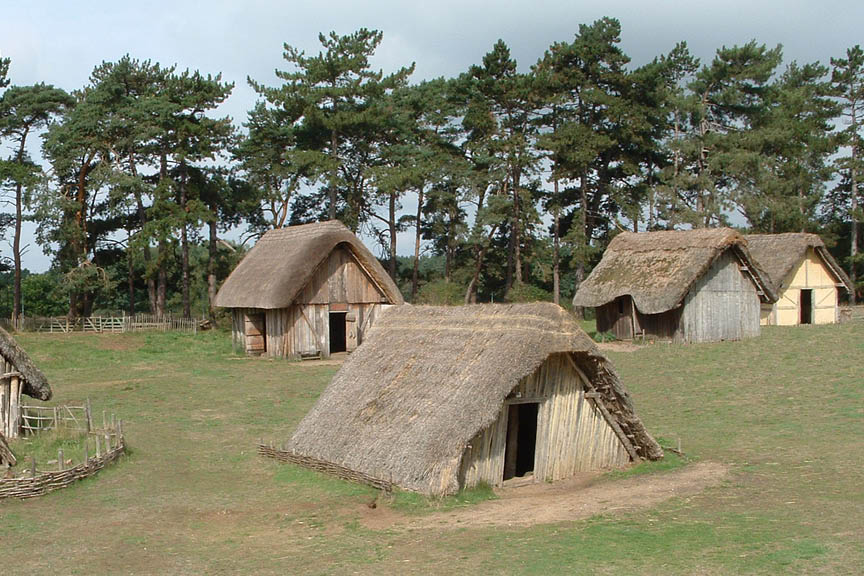 The West Stow Anglo-Saxon Village in Suffolk is an open-air archaeological museum located just 1.5 miles from our glamping site. The local landmark brings nature, history and fun together for a perfect all-ages outing.
The site was an Anglo-Saxon settlement over 1,500 years ago. Now, visitors can step back in time as many Anglo-Saxon houses have been fully reconstructed. The open-air museum also features a number of activities, including an Archaeology Gallery and an educational film about Anglo-Saxon life.
The museum itself is found within a beautiful, 125-acre nature park. There, you can bird watch along the magnificent River Lark, get your daily exercise in, or even go on an epic adventure inspired by Beowulf and Grendel.
Location: West Stow, Suffolk