Winter 2021 in Suffolk: What's on in West Stow and Bury St Edmunds
Posted on: November 10th 2021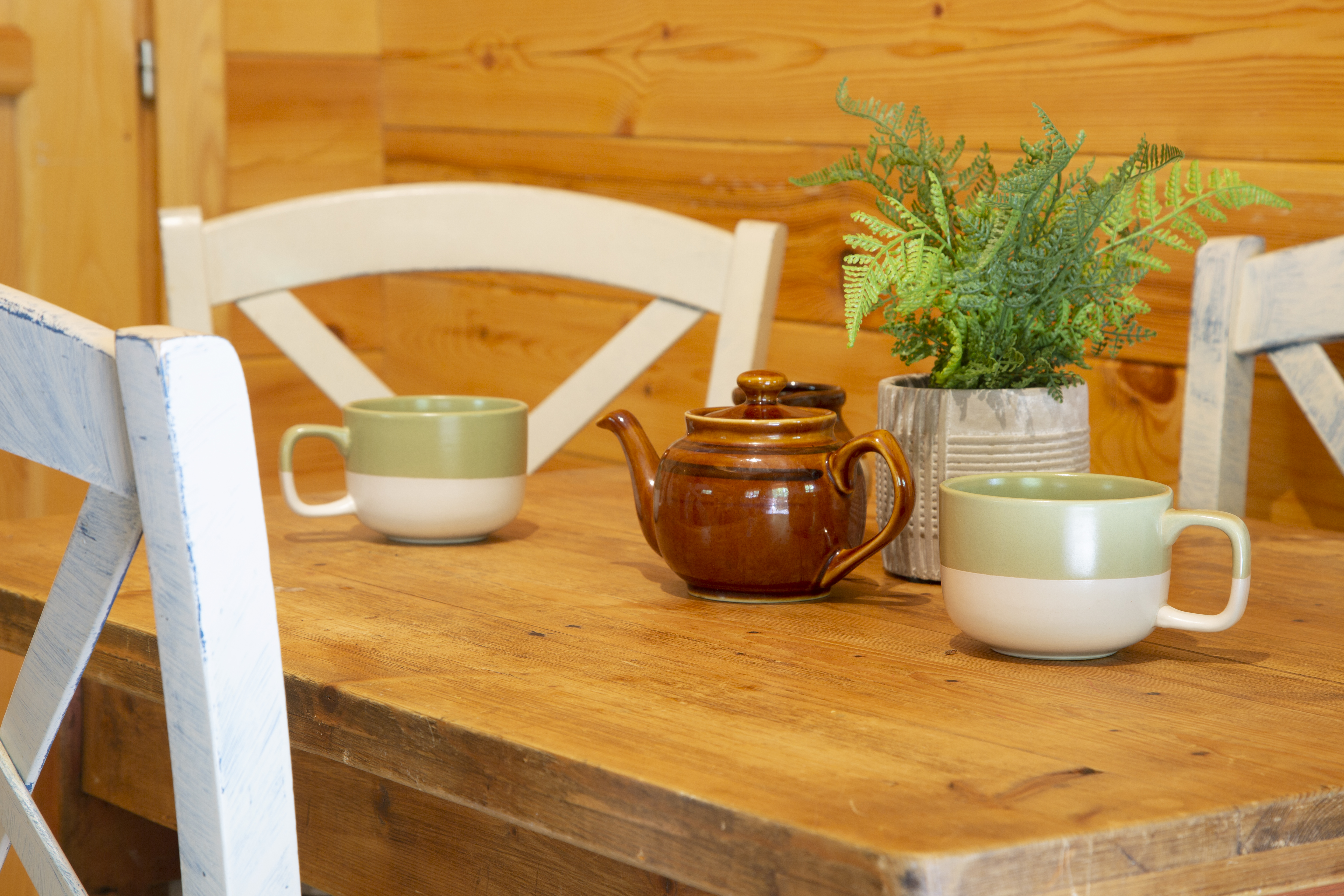 It's that time of year: the leaves start to fall from the trees, morning dew turns to frost, and our desire for cosiness takes over. That's right, it's winter, folks. The good news is that despite the colder weather, there is still lots to do here in Suffolk, and we are happy to be welcoming guests over the winter season!
While our MegaPods go into hibernation until spring, our magical Pod Hollow and cosy Woodland Lodge remain open, welcoming guests for a winter escape in the Suffolk countryside. Be sure to check out our booking availability and reserve your stay soon! In the meantime, let's take a look at what's on this upcoming season in and around West Stow and Bury St Edmunds.
St Edmund's Day
On the 20th of November, the town of Bury St Edmunds will be celebrating St Edmund's Day with a number of activities. Every year, the date marks the commemoration of the death of St Edmund, the king of East Anglia in the 9th century and the original Patron Saint of England. Among this year's St Edmund's Day celebrations is the unveiling of a giant monk sculpture made of steel. Visitors can also explore the St Edmundsbury Cathedral at night on November 19th with music, tours, and mulled wine. Other St Edmund's Day events include a special mass, themed cocktails, and town-wide decorations!
Christmas Market at Blackthorpe Barn
You don't want to miss Blackthorpe Barn's annual Christmas Market, which brings together local artisans and artists from around the country to sell their most festive wares under the thatched roof of the historic 16th century barn. The unique Suffolk market—which is celebrating its 30th year—is open daily from 10am to 5pm until Dec 22, 2021. It is truly the perfect place to get in the holiday spirit, find unique (often handmade!) gifts for loved ones, and indulge in wintery treats and warm drinks. Every weekend through November and December, Blackthorpe Barn is also hosting its well-loved Crafts market, which features some of the best artisans from around the country. Entry tickets for the weekend events are £3 or free for under 16s.
Fullers Mill Garden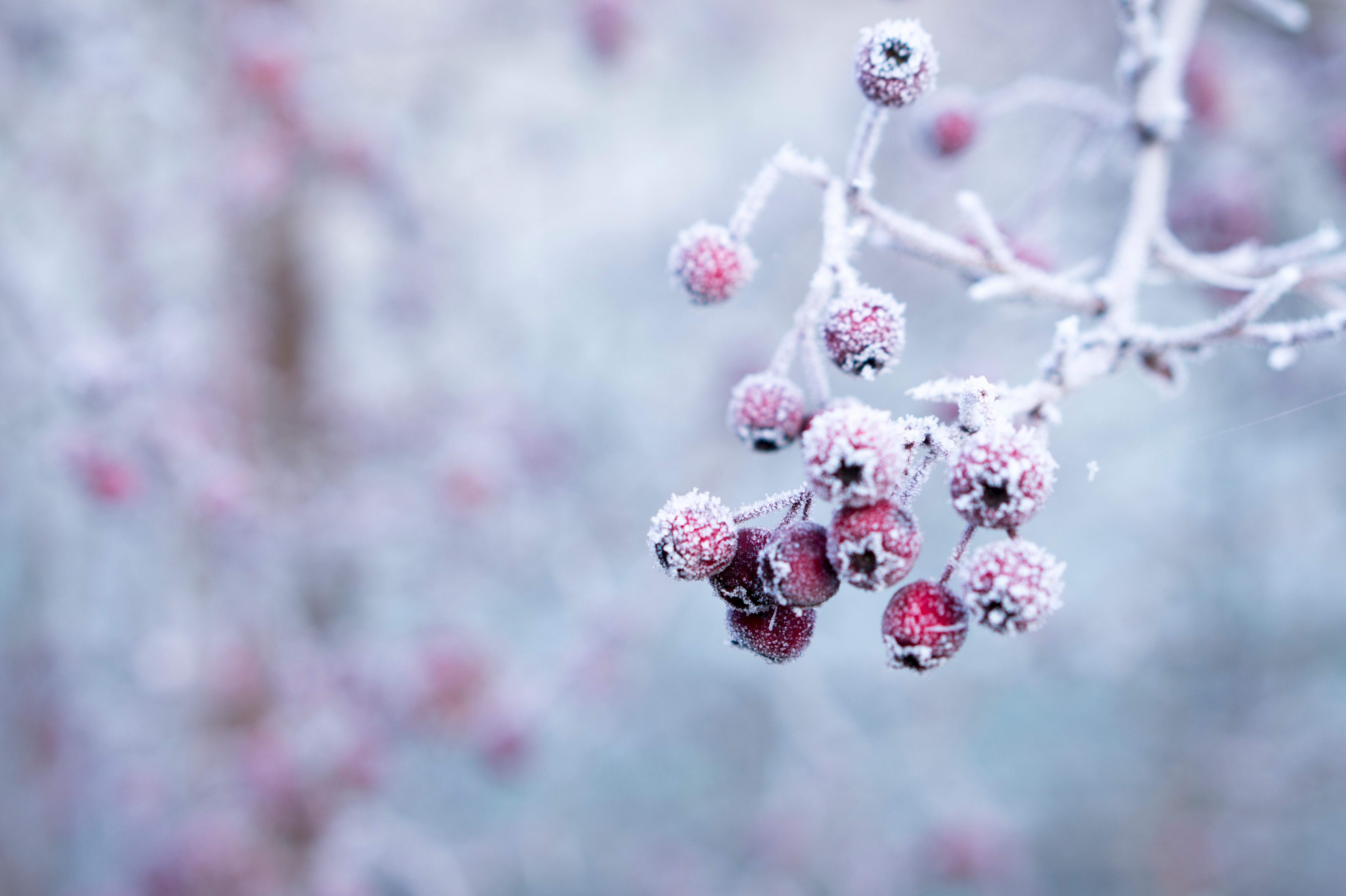 Beautiful all year round, Fullers Mill Garden is for the first time open in the early winter season, on Saturdays from November 6 to December 18, 2021. Explore the seven-acre garden that has been lovingly maintained along the River Lark by the Perennial organization. Guests are also invited to enjoy the garden's Bothy shop, pop-up Christmas shop, and sip warm tea in the snug tea room. Fullers Mill Garden is within easy walking distance from West Stow Pods (just 20 minutes) or a three-minute drive. Bookings are not required for the winter season and standard admission is £6.
Suffolk walks
The relatively mild winter weather in our part of Suffolk means that year round walking is not just for the hardiest wayfarers. We have a number of local walks around West Stow that we recommend to our guests, including the modest Cadogan Pub Walk (which, as the name implies, takes you via a local pub); the Anglo Saxon Village Walk, which takes you past Fullers Mill Garden and along the River Lark; or the more ambitious Lark Valley Walk via Bury St Edmunds, which covers nearly 8 miles. You can find easy-to-download maps of these walks and others here.
Pantomime at the Theatre Royal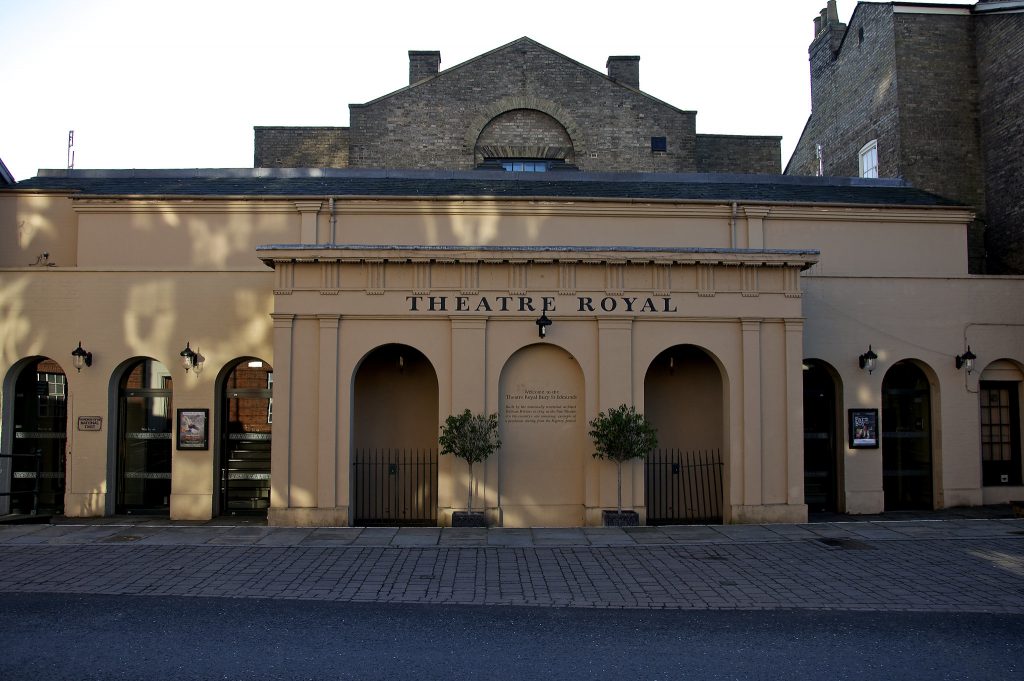 This year, from November 26, 2021 to January 16, 2022, the historic Theatre Royal in Bury St Edmunds is hosting a Cinderella pantomime. Sure to delight audiences of all ages, the pantomime includes a performance, fancy dress before the show, ice cream, goodie bags, and more. Tickets are £10.50 for people under 21 years (there is a range in price for adults) and there are several accessible performances scheduled. Be sure to reserve tickets and prepare to be transported to the magical world of Cinderella!
Last but not least, if you're looking to give a sustainable gift to a loved one this holiday season, why not one of our gift vouchers? You can find a selection of gift voucher options here.