What to do this Mothering Sunday in West Stow
Posted on: March 14th 2022
With the first flowers starting to sprout out of the late winter ground and buds and blossoms emerging on the trees, the Suffolk spring season is just around the corner. It's also nearly the day of the year dedicated to mothers across the UK!
If you haven't already, be sure to mark March 27th, 2022 as Mothering Sunday—a day to shower your mother with love and show her just how much you appreciate her. Not sure how to celebrate the familial holiday? We've got some terrific Suffolk-based ideas that your mum is sure to love.
Afternoon Tea at Ickworth House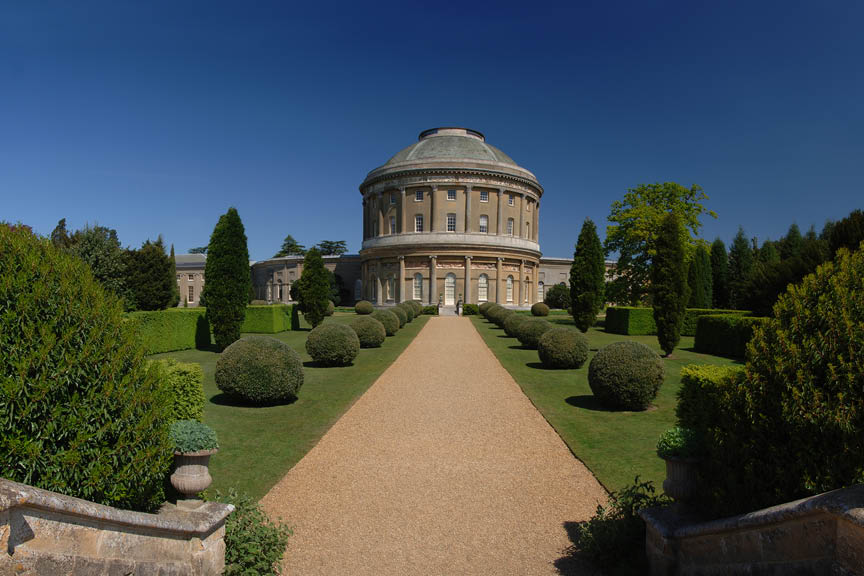 Treat your mother to an indulgent afternoon tea at the historic and picturesque Ickworth House.  The neoclassical National Trust property is a sight to behold, as is its seasonal afternoon tea menu. Feast on savoury finger sandwiches, delicate pastries, and decadent cakes with a view of the estate's sprawling gardens. Ickworth House offers a selection of afternoon tea menus, including a classic spread for £27 per person; the "Afternoon G & Tea" menu for £32 per person; and the "Afternoon Tea with Fizz" for £35 per person. You can book your afternoon tea sitting here.
Ickworth House is merely 8 miles away from West Stow Pods and makes a perfect half-day or full-day outing for our glamping guests.
Spa Day at All Saints Hotel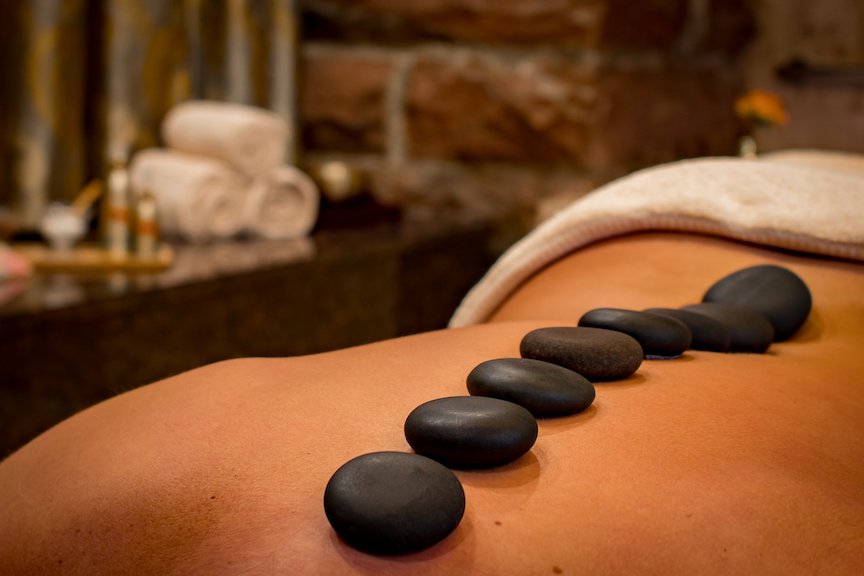 All mothers deserve some pampering, so why not give your mum a tranquil day out at the All Saints Hotel Health Hub Spa. Designed to ease body and mind, the local Suffolk spa offers a number of treatments and therapies, including massages, skin wraps, facials, manicures, pedicures, you name it. You have the option of booking a single treatment or spa retreats. The Afternoon Retreat, for example, includes a massage, access to the gym and pool, and a yummy afternoon tea.
The All Saints Hotel is just a five minute drive from our glamping site, should our guests want to relax at the Suffolk spa.
A day at the stables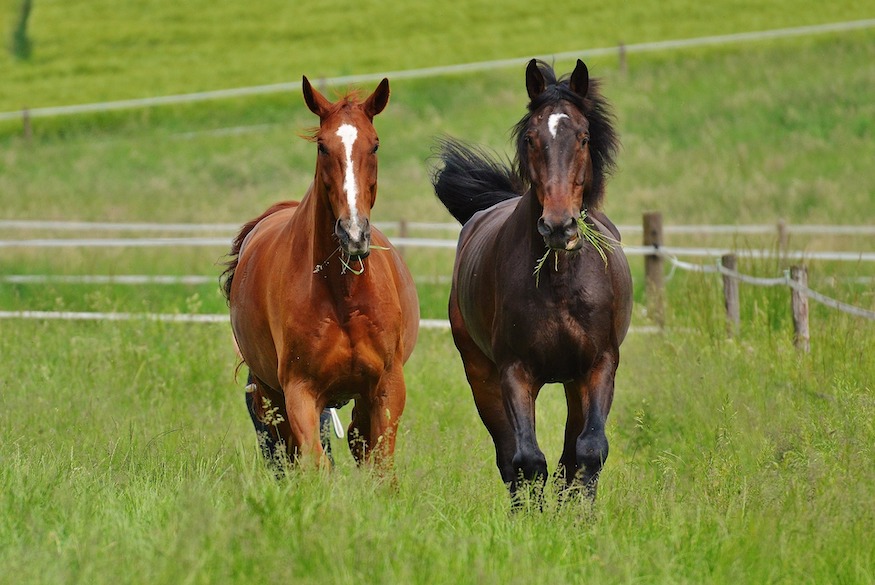 For a unique mother's day—especially for animal loving mums—head to the Culford Equestrian Center for a day of horse riding. Learn all about our hoofed friends from equestrian experts, see the horses in their stables, and even take a ride. The Culford Equestrian Center offers horse riding lessons for people of all ages and skill levels, just be sure to book your day out in advance.
The Culford Equestrian Center is not but 2 miles from us here at West Stow Pods. We can't recommend it enough if you are interested in everything horses.
Stroll in the Abbey Gardens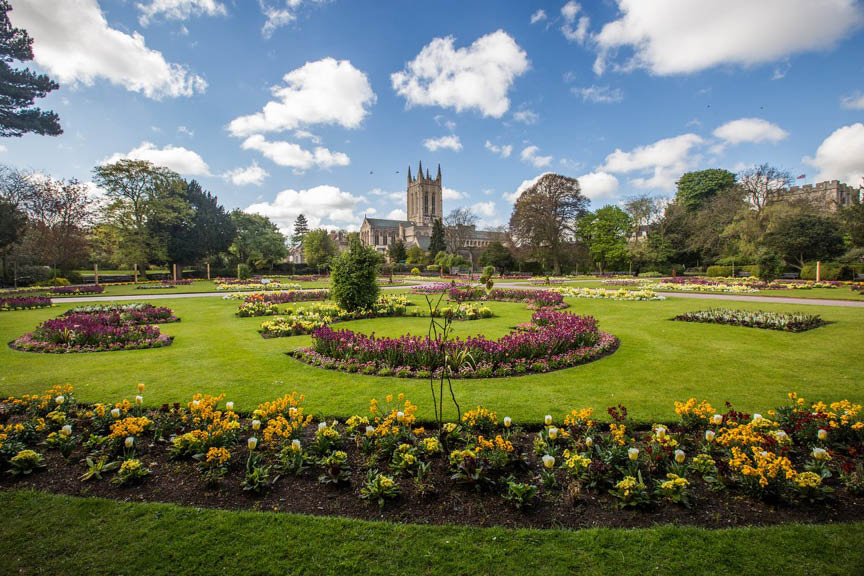 If you're looking for a more low key way to spend time with your mother, we recommend a stroll through the charming Abbey Gardens in the nearby town of Bury St Edmunds. The award-winning gardens stand on the site of the former Abbey of St Edmund, a massive edifice that was destroyed in the 14th century. Today, the 14-acre park features well manicured seasonal flowers and plants as well as impressive stone ruins that date back centuries. Grab a coffee or tea from a local café and explore the rose garden, water garden, garden of reflection, and the aviary with your loved ones.
The Abbey Gardens in Bury St Edmunds are only 5 miles from West Stow Pods. Bury St Edmunds makes for a lovely day trip, with lots of independent shops, restaurants, and a bi-weekly market.