Celebrating 20 years of the West Stow Ring Quest
Posted on: May 18th 2022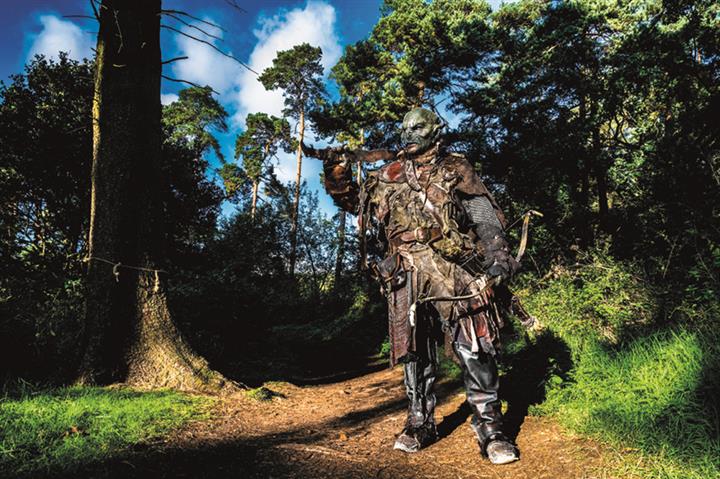 It's that time of year again: the village of West Stow is preparing for its annual Ring Quest! In celebration of the event's 20th anniversary, this year's Ring Quest promises to be bigger and better than ever.
Since the inaugural Ring Quest in winter 2002,  West Stow Anglo-Saxon Village has welcomed families and Tolkien enthusiasts to join its epic adventure every February half-term. The event is really an ode of Tolkien and the fantasy world of Middle Earth he created. From February 17th to 27th, you are invited to explore the historic Anglo-Saxon Village and Country Park, decode riddles and runes, meet fantastic characters from the Lord of the Rings, learn archery, dress up in Middle Earth costumes, and even visit a Hobbit hole!
This year, West Stow Pods is more than pleased to be a part of the Ring Quest. In cooperation with the West Stow Anglo-Saxon Village and Country Park, we are offering a two-night stay in our magical Pod Hollow to the grand prize winners of the Ring Quest!
For more information on the 20th anniversary Ring Quest and to buy tickets to the event (£6 for adults, £3 for children) head to the official event page here.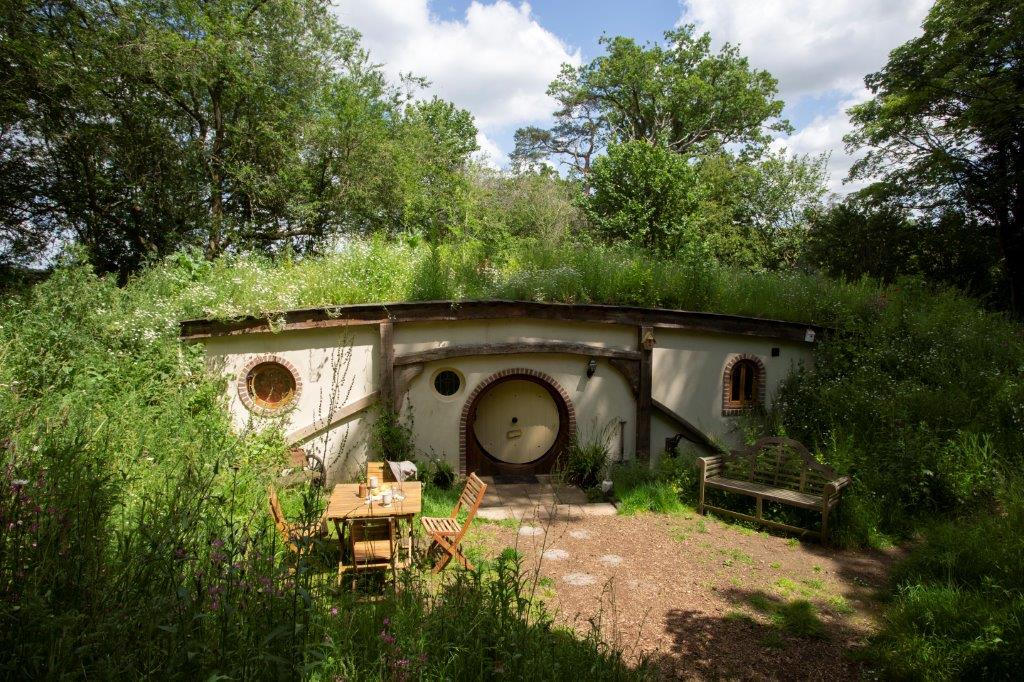 West Stow and Middle Earth
The village of West Stow is steeped in history. As you might already know, it is the site of the Anglo-Saxon Village, whose remnants date back to between the 5th and 7th centuries. Today, people can still visit the historical site, which has been turned into an open air museum, to see how people in the early Anglo-Saxon period lived.
Over the centuries, the West Stow Anglo-Saxon Village has drawn the interest of many scholars and historians. Arguably the most notable of which is J.R.R. Tolkien, the creator of The Hobbit and The Lord of Rings trilogy. In his life, Tolkien was a professor of Anglo-Saxon and he drew from the early English society's culture and history in his fantasy worlds. It is said that the people of Rohan from The Lord of the Rings trilogy are based on Anglo-Saxons, with evidence found in the characters' names and lore. The famous hobbit holes are also said to be inspired by the sunken dwellings excavated at West Stow.
This connection has directly inspired the annual West Stow Ring Quest, as well as the Real Middle-Earth Tour, an Arnor Heritage Project hosted regularly at the site by a member of the Tolkien Society.