Summer 2022 in Suffolk: What's on in West Stow and Bury St Edmunds
Posted on: July 28th 2022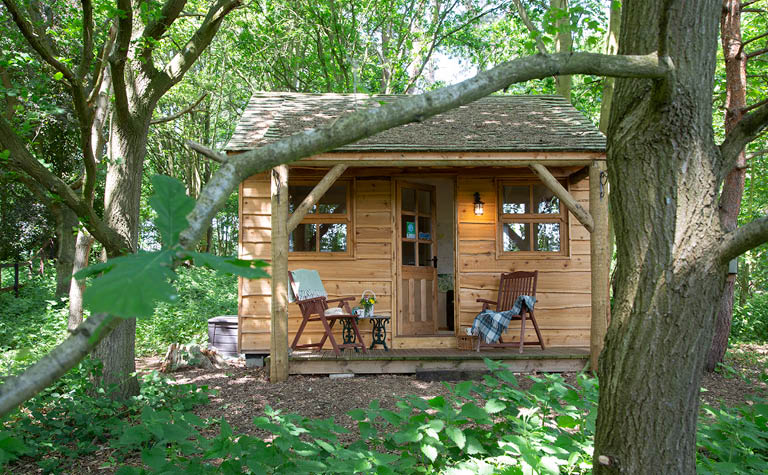 There is no doubt about it: summer has well and truly arrived in Britain. Here in Suffolk, we are enjoying the warm season by taking advantage of many of the activities and natural resources at our disposal. From taking shaded walks along the riverbank, to indulging in some of the region's finest eats and treats, there is no shortage of things to do this summer in and around West Stow.
Planning a stay with us? Here are some of our top recommendations for summery outings—rain or shine!
Abbey of St Edmund: Artisan and Pilgrimage
Head to Bury St Edmunds for a unique exhibition that is running until September 30th, 2022. Held at the historic Moyse's Hall Museum, the Abbey of St Edmund: Artisan and Pilgrimage exhibition spotlights the renowned St Edmunds Abbey. The abbey was once one of the richest Benedictine monasteries in all of England, but after an uprising in the 14th century by townspeople, all that remains of it now are stone ruins in the Abbey Gardens. This exhibit seeks to provide a "visual reference" of the now lost abbey, to give people an idea of its grandeur. The exhibition is free and also includes a number of lectures by notable historians.
West Stow Anglo-Saxon Village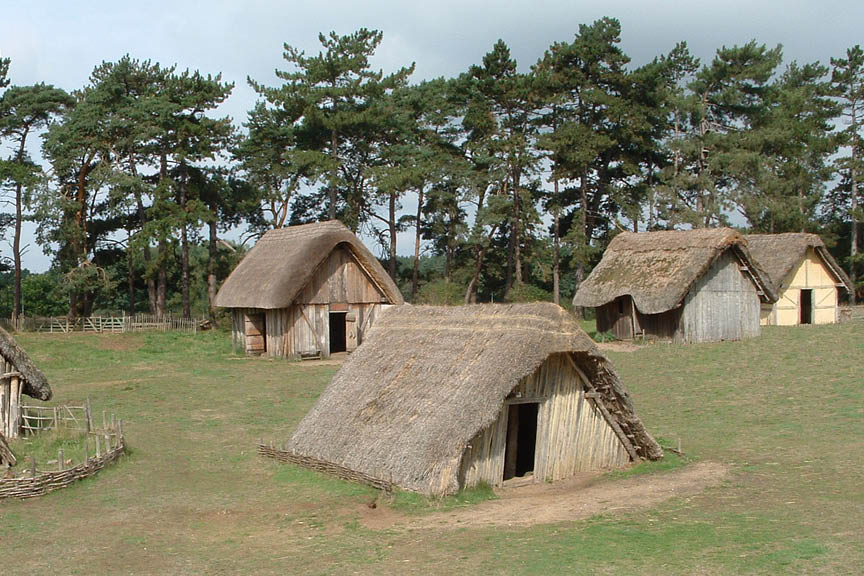 Just a hop, skip, and a jump from our West Stow Pods glamping site (1.5 miles to be exact), the Anglo-Saxon Village is an open air archaeological museum on the site of a 1,500-year-old Anglo-Saxon settlement. The Anglo-Saxon Village is a great place to bring families and teach children about the region's rich history. It is also perfectly located within a within a beautiful 125-acre nature park, with scenic walking trails through heathlands and along the River Lark. It's a must visit at any time of year!
Bury St Edmunds Food and Drink Festival
You don't want to miss the two-day foodie festival coming up at the end of August in Bury St Edmunds. The Bury St Edmunds Food and Drink Festival brings together local chefs to present a wide selection of food and drink stalls in the town centre. Expect lots of tasty morsels and quenching bevvies, as well as activities and entertainment for the whole family. The upcoming festival—held on August 28 and 29—will mark the 10th edition of the event. Prepare to arrive hungry!
Fullers Mill Garden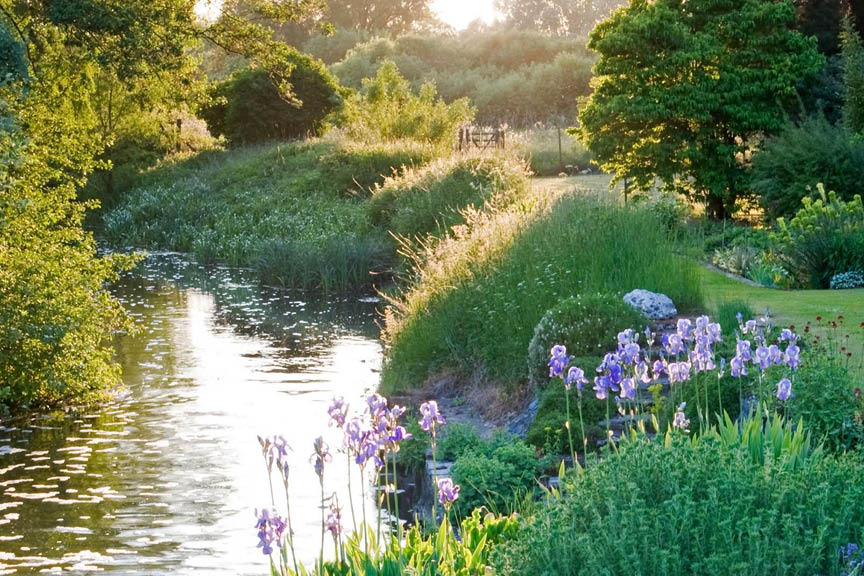 Another hyper-local attraction that we can't recommend enough is the Fullers Mill Garden in West Stow. The seven-acre garden is in fact home to six gardens, each featuring a distinctive group of botanical species. It is run by a dedicated group of volunteers who welcomes guests to explore the garden's tranquil greenery and flora. Booking is not required, though there is a modest entry fee ( £6.00) to help support the garden's maintenance. Fullers Mill Garden is within walking distance from West Stow Pods and is right next to the West Stow Anglo-Saxon Village.
For many more local recommendations, head to our Things to Do page or ask us directly, we are more than happy to help!