Culford Equestrian Center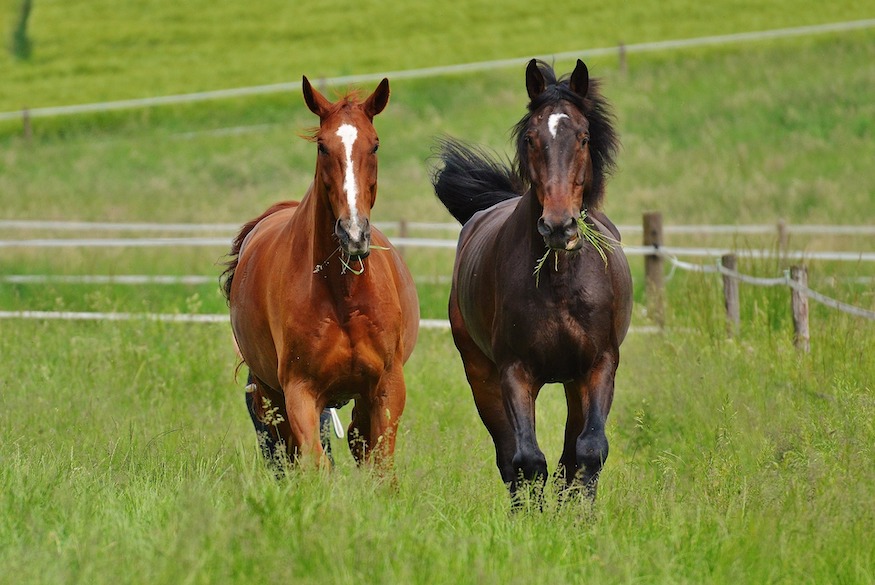 Less than two miles from our West Stow Pods glamping site is  the Culford Equestrian Center, a well known horse riding school in the region. The center offers a range of family friendly activities, including horse riding lessons, show jumping, and horse and pony days. If you or your children have a passion for horses, it is the perfect way to spend a day out!
The Culford Equestrian Center also hosts birthday parties and events, like Pony Days, where you can learn about different horse breeds and how to care for a pony, as well as partake in all manner of horse-themed activities. If you are interested in spending a day of your Suffolk holiday at the Culford Equestrian Center, be sure to book a lesson ahead of time. You can find more information here.