The best outdoor activities near West Stow Pods
Posted on: September 3rd 2020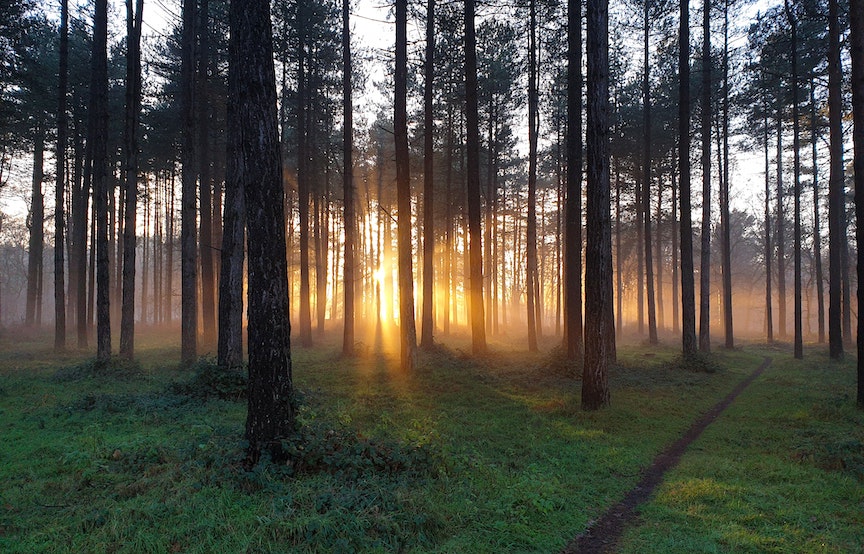 With the COVID-19 pandemic dampening many summer and autumn travel plans, many Britons are looking for ways to enjoy the nice weather locally. Fortunately, there are many ways to get active in our neck of the woods, whether it's walking or cycling, kayaking or horseback riding. Here are some unique ways to experience the great outdoors in Suffolk.
Paddle along the River Lark
We are fortunate to be located mere miles from the beautiful River Lark, a tributary of the River Great Ouse which borders Sussex and Cambridgeshire. The serene waterway is the ideal spot for a relaxing canoe or kayak trip, providing views of verdant riverbanks and local flora and fauna. The river can be accessed from the Isleham Marina. This activity is BYOB! (Bring your own boat.) More info can be found here.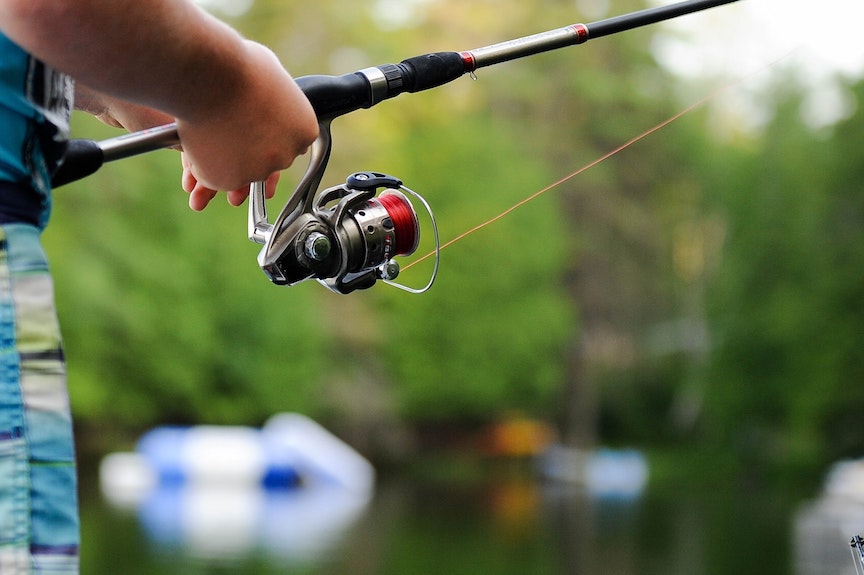 Fishing at Hawstead Place Lakes
Hawstead Place Lakes are just two miles from Bury St Edmunds and offer a pristine setting for coarse fishing. The terraced fishing lakes date back to the medieval era and house many types of carp. Those seeking to spend a day fishing while staying with us at West Stow Pods need not book their trip in advance, simply purchase your tickets on arrival! More info can be found here.
Take a horseback ride at Barrow Hall Stables
Barrow Hall Stables is a fantastic outdoor activity option for animal-loving families. The stables offer riding lessons to children as young as four and provide all the necessary equipment, from the hat down to the boots. Be sure to book your lesson in advance—you can even choose your preferred pony ahead of time! More info can be found here.
Go wild at Go Ape
We consider ourselves lucky to have Go Ape, the UK's premiere outdoor adventure company, located so close. The group's Thetford Forest location is just 13 miles from West Stow Pods and offers a broad range of family-friendly outdoor activities, including a Treetop Adventure, a Segway forest tour, archery, cycle trails with bike hire and much more. It's an outing the kids are sure to remember! More info can be found here.
Take a dip in the Little Ouse
In the small village of Santon Downham—located in the expansive Thetford Forest—runs a quaint, picturesque river, the Little Ouse. On a pleasant day, the forest-surrounded river is the perfect place for a cooling dip. The wild swimming spot, which is just a 20-minute drive from our glamping site, is accessible via a footbridge at St Helen's Picnic Site just outside of Santon Downham. More info can be found here.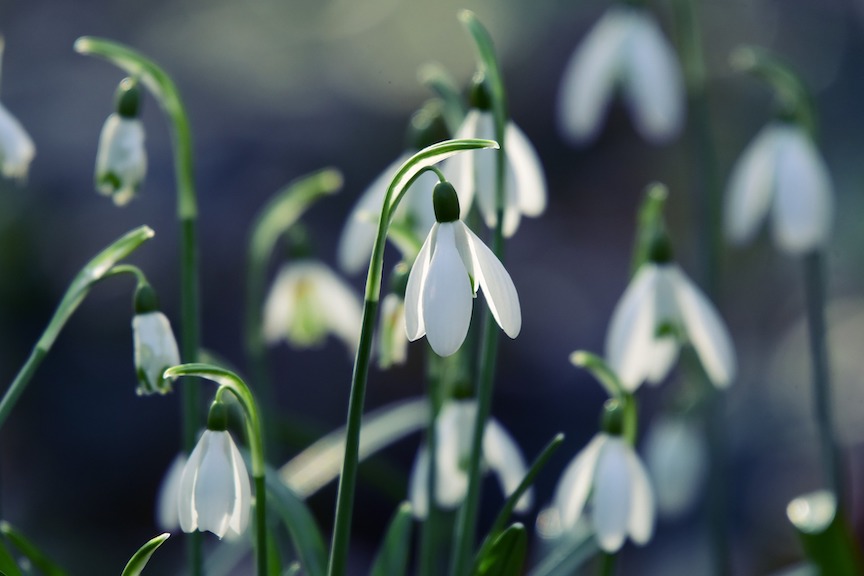 Gallop away at the Culford Equestrian Centre
Not 10 minutes from West Stow Pods is the Culford Equestrian Center, a reputable riding school, which offers a diverse array of horseback riding lessons for the whole family. The outdoor activity is a great way to not only get active but also to connect with nature and animals. The centre also hosts birthday parties and pony days, where guests can learn about caring for horses and handling techniques, and partake in many horse-themed games. More info can be found here.