Spring 2021 in Suffolk: What's on in West Stow and Bury St Edmunds
Posted on: April 1st 2021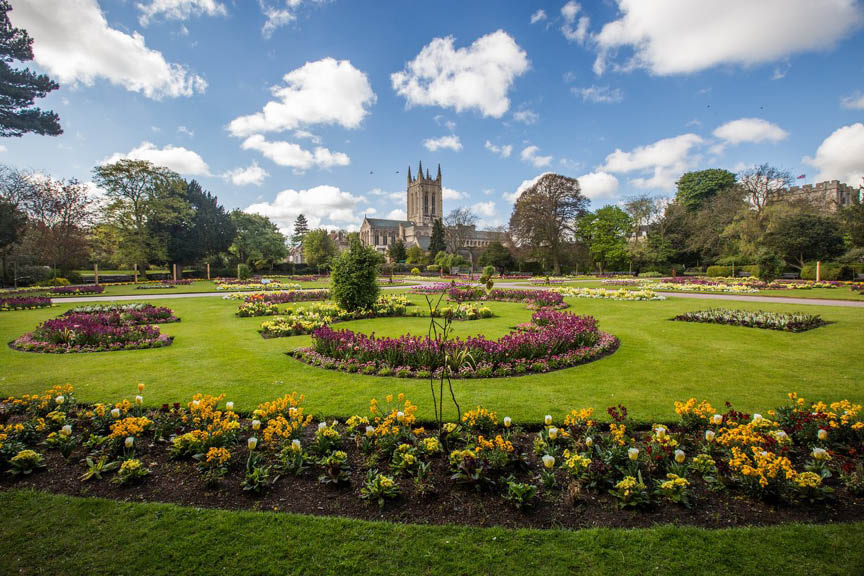 With our reopening date around the corner (mark your calendars for April 12th, everybody!), we at West Stow Pods are gearing up to welcome guests back to our glamping site. After such a challenging year, we truly cannot wait to greet the families, friends, couples, and solo travellers that bring West Stow Pods to life!
As we make our final preparations for the big day and upcoming season, we are also eager to share the local area with our guests. Suffolk has so much to offer at all times of year, but spring is an especially magical time, with colourful blooms and fragrant blossoms around every corner.
For those of us that have been trapped indoors for the better part of six months, spring also brings warmer weather and with it the opportunity for outdoor adventures. So, while many activities around Suffolk are still shuttered until the summer, there is still much to do and lots to see!
Some of our favourite local activities are at the West Stow Anglo-Saxon Village, located just a short walk from our glamping site. In addition to a number of beautiful walking trails, the historic site also has a fun lineup of activities for spring, including longbow and archery lessons. Starting May 27, the Anglo-Saxon Village is also hosting a series of Middle-Earth tours, which illuminate the Anglo-Saxon roots of Tolkien's The Lord of the Rings. You can find more information about these activities and how to book here.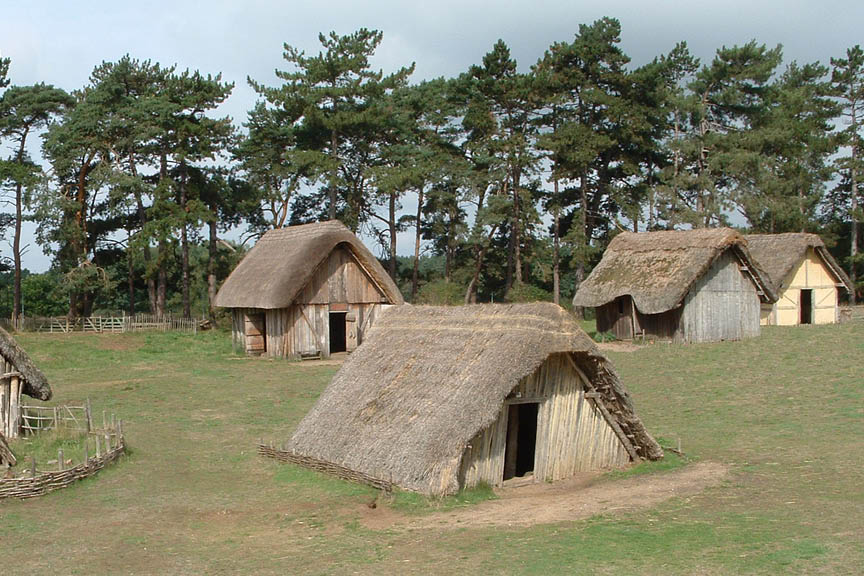 A few miles away in the neighbouring town of Bury St Edmunds, there are a number of other exciting (and COVID-safe) activities to take part in. Starting April 12, the town's many educational walking tours will restart, taking visitors and locals alike on guided walks around the ancient abbey—once among the richest and most powerful Benedictine monasteries in the country—as well as the historic streets and landmarks that surround it. These walking tours will be held daily and bookings can be made in advance to ensure social distancing. More info can be found here.
Bury St Edmunds' famous Theatre Royal is also preparing for its reopening in May 2021 with an adaptation of Around the World in Eighty Days. The historic theatre—a true gem of the Regency era—will be adhering to social distancing and implementing a number of health and safety measures until further notice. Tickets for upcoming performances can be booked here.
A 20-minute walk from West Stow Pods, Fullers Mill Garden is officially opening to visitors from April to October. Spanning seven acres along the River Lark, the woodland garden is a magical place to explore, filled with lush greenery and exquisite botanical species. Tickets for Fullers Mill Garden can be booked in advance in order to limit the number of people visiting at any one time.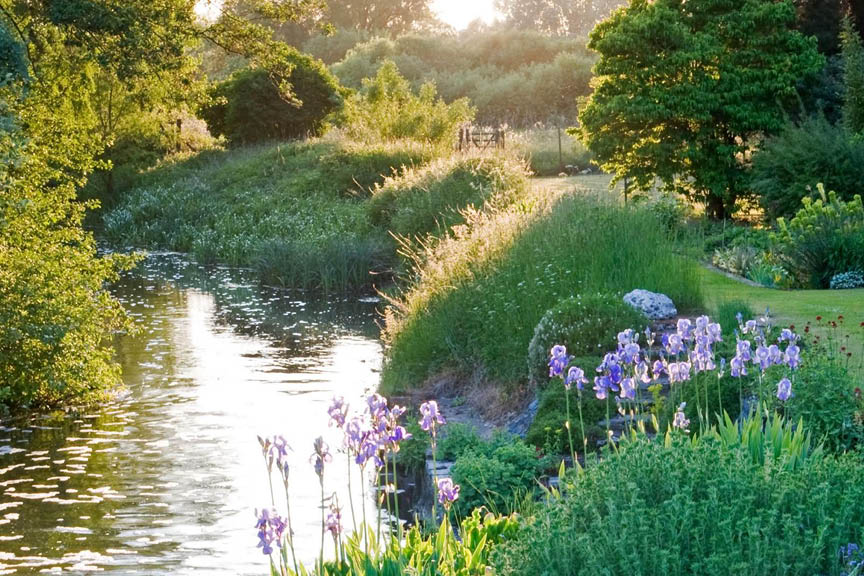 Too late to make a booking? Don't worry, there is a lot to do around West Stow Pods that doesn't require pre-booking or a ticket. For starters, we are lucky to have many scenic walking trails right at our doorstep, including the short but sweet Culford Walk, the charming Anglo Saxon Village Walk and the more ambitious 4 Church Walk, which goes through the Kings Forest and passes by four local churches. For your convenience, we've created easy-to-follow maps for our local walks, which can be found here.
Suffolk is such a special part of Britain, and we hope to help you explore everything it has to offer this spring. See you soon!