Towers and Spires Cycle Ride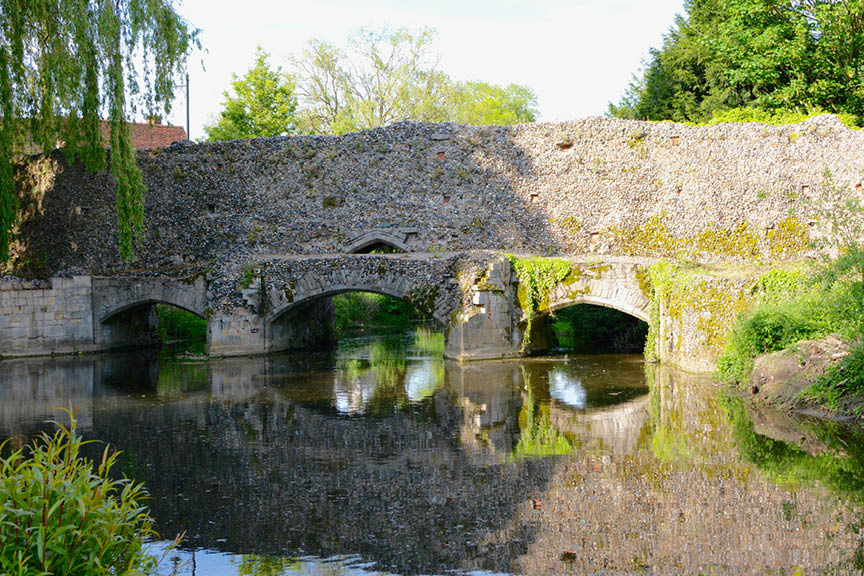 Departing from the St Edmundsbury Cathedral in nearby Bury St Edmunds is the Towers and Spires cycle ride. If you hadn't already guessed from the name, the trail takes cyclists on a tour of the iconic towers and church spires that dot the Suffolk horizon around our glamping site.
Notable stops on the cycle trail include the Church of Holy Innocents in Great Barton, St Mary Church in Pakenham, St Peter Church in Thurston, All Saints Church in Drinkstone, St Ethelbert in Hessett and many more.
The entire tour is about 30 miles, though there is a shorter 19 mile option. The map for the Towers and Spires cycle ride can be found here: http://www.discoversuffolk.org.uk/assets/Cycling/Images/Leaflets/Towers-and-SpiresWEB.pdf