Bury Ale Trail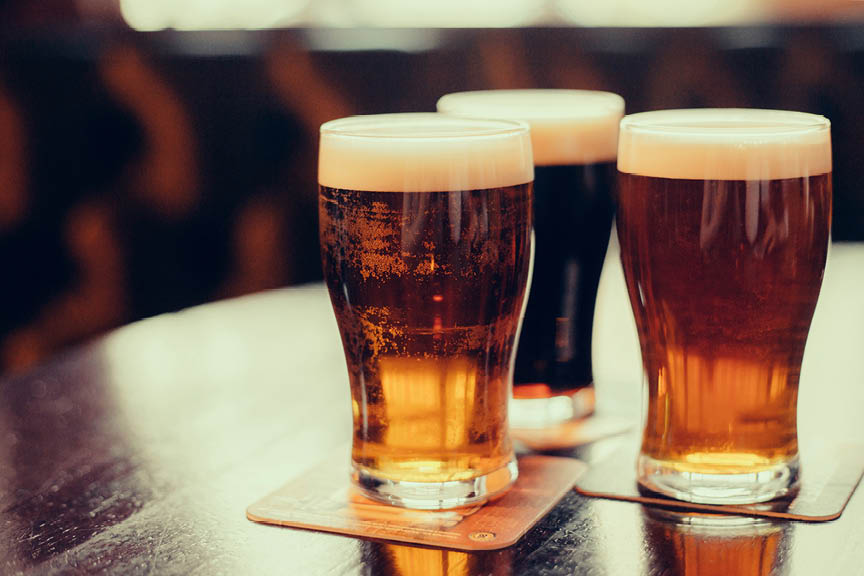 If a trip to the Bury St Edmunds Green King Brewery has wetted your appetite for ale, we also recommend the Bury Ale Trail, a walk that covers 20 of the town's licensed pubs. The self-guided tour is just a stone's throw away from our Suffolk glamping site.
The history of Bury St Edmunds is entwined with ales, as monks began brewing it in the town as early as the 11th century. Now, Bury St Edmunds has transformed into an iconic spot for beer lovers, who come to see the famous Greene King brewery, historic inns and Britain's smallest pub.
The Bury Ale Trail map can be downloaded for free from the Our Bury St Edmunds website (http://www.ourburystedmunds.com/aletrail/) or an be picked up at the tourist information centre in The Apex.